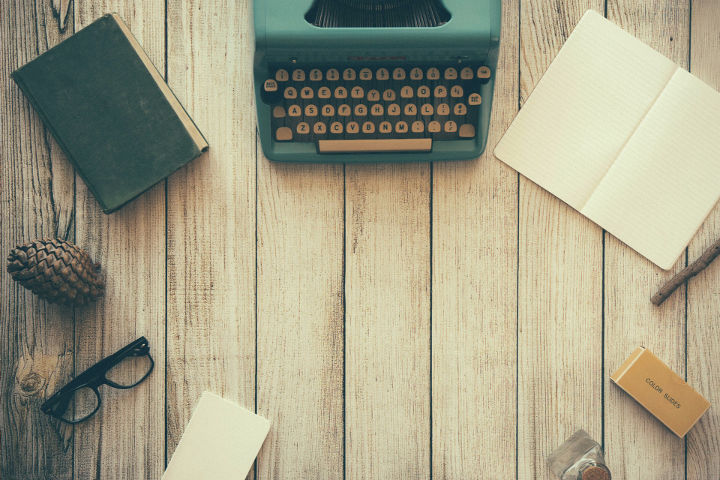 They are here - LOCLET stickers! No, these are not super-sized LOCLET emoji for your favorite messenger.
We're talking about the real thing, 41.4 square centimetres of hexagonal goodness: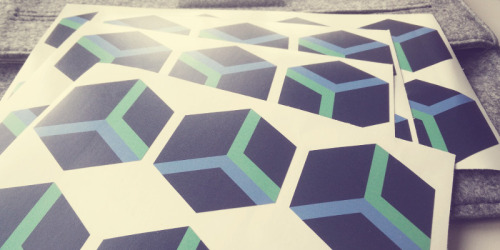 As it happens, they also have the perfect size to cover up the logo of your prestigious laptop brand.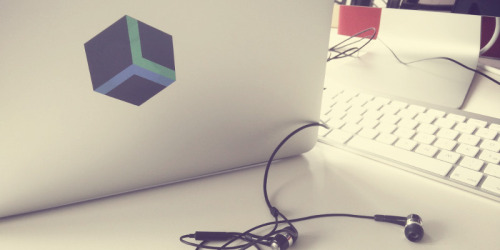 Now, we promise you this: If you personally swing by our office (in the north of Munich, Germany), we'll give you one of these. Heck - and one for your friends as well.